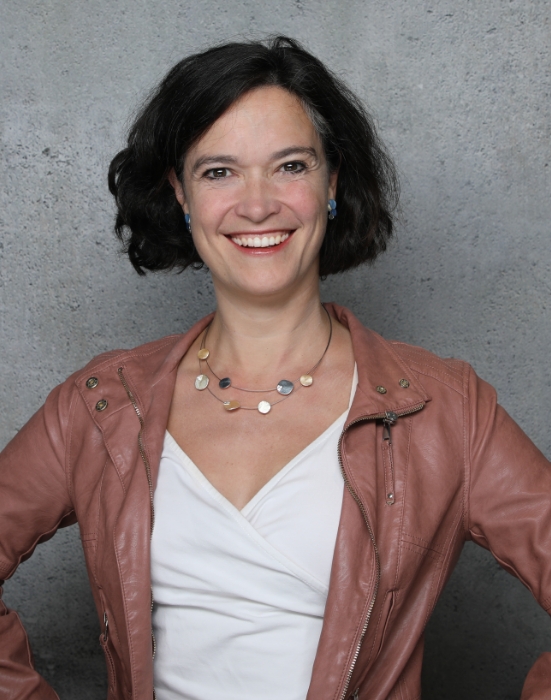 Christina Barandun
Systemic consulting, training, coaching for theater, opera, dance and orchestra.
As a systemic consultant, trainer and coach, I support cultural enterprises with culture-specific organizational and staff development.
about me
Services
Innovative and creative theater and orchestra companies in the 21st century think of artistic creation, technical, artisanal and organizational processes as a harmonious, cross-fertilizing whole.
Since most of them work intensively with each other at many interfaces on a daily basis, advanced training courses on specific topics are particularly effective if they are conducted in a mixed manner rather than separated by department.
For people in leadership positions in culture, it is especially important to become aware of the role conflict as artists at eye level and leaders authorized to give instructions, and to deal with this in a healthier and more conscious way for themselves and their employees.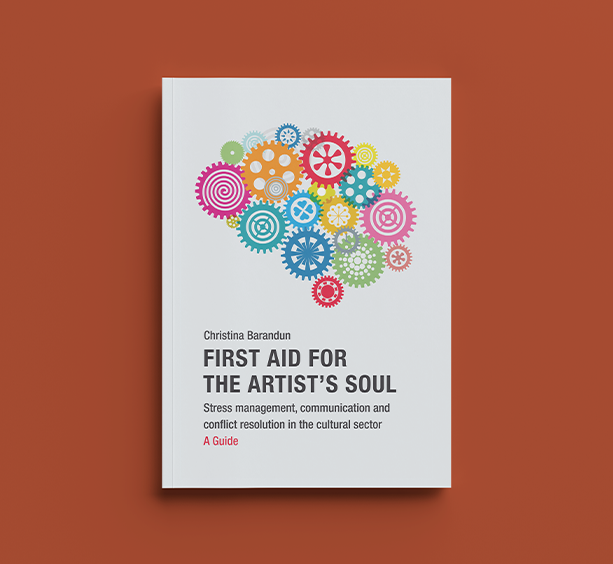 Christina Barandun
First Aid for the Artist's Soul: Stress management, communication and ­conflict resolution in the cultural sector. A Guide
In theatres, operas, orchestras and other cultural institutions, artists are constantly under pressure to deliver artistic excellence – despite adverse working conditions, personal challenges and interpersonal conflicts. In this book, theatre and mental coach Christina Barandun provides "first aid" with tips and practical exercises. She shows how artists in their complex, creative and chaotic workplace can better deal with stress and psychological strain, how they can strengthen their resources, their ability to communicate, and how to handle conflict.
buy now
Lectures & Presentations
Workshop dynamic safe spaces
1.11.2023, Biel/Schweiz - At Forum Tanz 2023 (Schweiz) – 9. Edition - reso danse suisse
Workshop on Communication in the Art Process
3.9.2023, Leipzig - At the theme day: Artistic.Working.Together, Schauspiel Leipzig
Toolbox for self-organization, Dachverband freie darstellende Künste Hamburg e.V.
Mental Health Series, Professional Association of Theatre Professionals Switzerland
Communication in theater groups 6.3.2023, 11:30-13:00, Online workshop.
Conflict resolution: What to do when there is a crisis? 20.4.2023, 11:30-13:00, Workshop during the Swiss Artist Exchange 2023 (Hybrid: online and on site in Thun).
Dynamic Safe Spaces, 20.6.2023, Classroom Workshop (Zurich, Kulturmarkt, 9.00-17.00)
First Aid for the Artist's Soul, 11.9. 11:30-13:00, Online Workshop

Regitrations: www.tpunkt.ch
further lectures & moderations