Christina Barandun
In dialogue with each other, discover the unexpected and create the impossible.
This question drives me every day:

How can we be a healthy, sustainable, inclusive cultural landscape that supports everyone in their individual, creative and spiritual needs while making a meaningful contribution to society?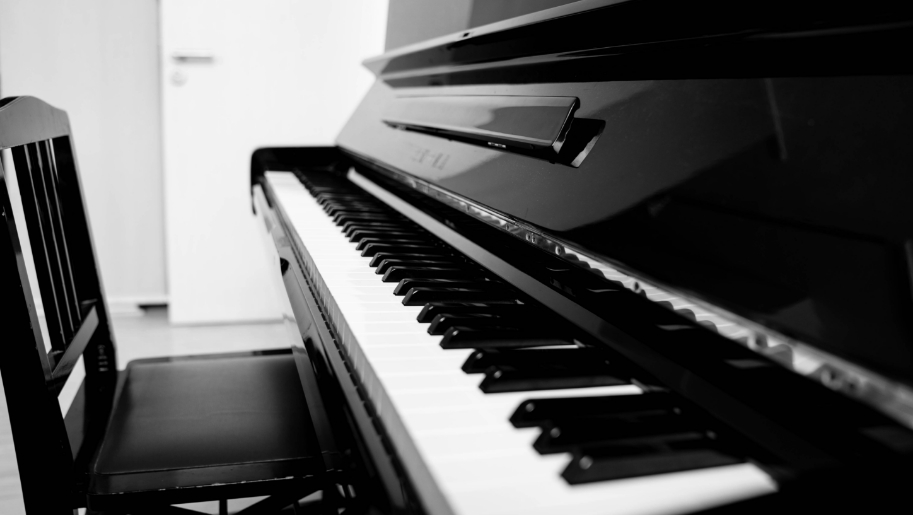 Developing the theater landscape as a system
From a systemic perspective, I focus on the interconnected relationships within an organization. In view of the changes in society, I am currently interested in opening my view even further and thinking of the theater landscape as a whole - in various supra-regional, cultural-political, cross-association, cross-sector and cross-hierarchical networks on the future of theater.
Background & Education
German/Swiss
Grew up in Japan, Bahrain, Luxembourg, with further stays in Argentina, France
Training as a ballet teacher with Jadwiga Antony (Royal Academy of Dance), Luxembourg
Studies: Applied theater sciences in Gießen (diploma), economics (pre-diploma)
Diverse professional experience in organizational and commercial areas at film and media companies, including Splendid Medien AG in Cologne
Since 2002 until the pandemic Aikido training (among others with Dirk Kropp, Cologne) and 6 years teaching in Bonn. 3. Dan, BDAL.
Further education
Systemic coaching, certificate from change concepts
Systemic Organizational Development (Module 1 & 2)
Organizational and business model development, certificate from competence on top
Change Management, certificate of competence on top
Organizational psychology, certificate from management circle
certified consulting with Profile Dynamics®
Stress and mental coach, IST certificate with licenses for Autogenic Training and Progressive Muscle Relaxation according to Jacobson
EMDR for Coaches, Certificate from Private Academy for Psychological Education, Munich
Occupational health management, IHK certificate
Business trainer, certificate from Team Connex